THE WORLD'S 1ST EXPLORE TO EARN GAMEFI
Mirror planet is a lifestyle gamefi designed and built to leverage blockchain, NFT, AR, location based service's (LBS).
Mobile experience Google map 3D imagery Real-time locations AR functionality Treasure hunting
Blockchain backed Move to earn User-owned NFTs DeFi Integrated
Explore to earn Accumulate NFT collections Wealth building SocialFi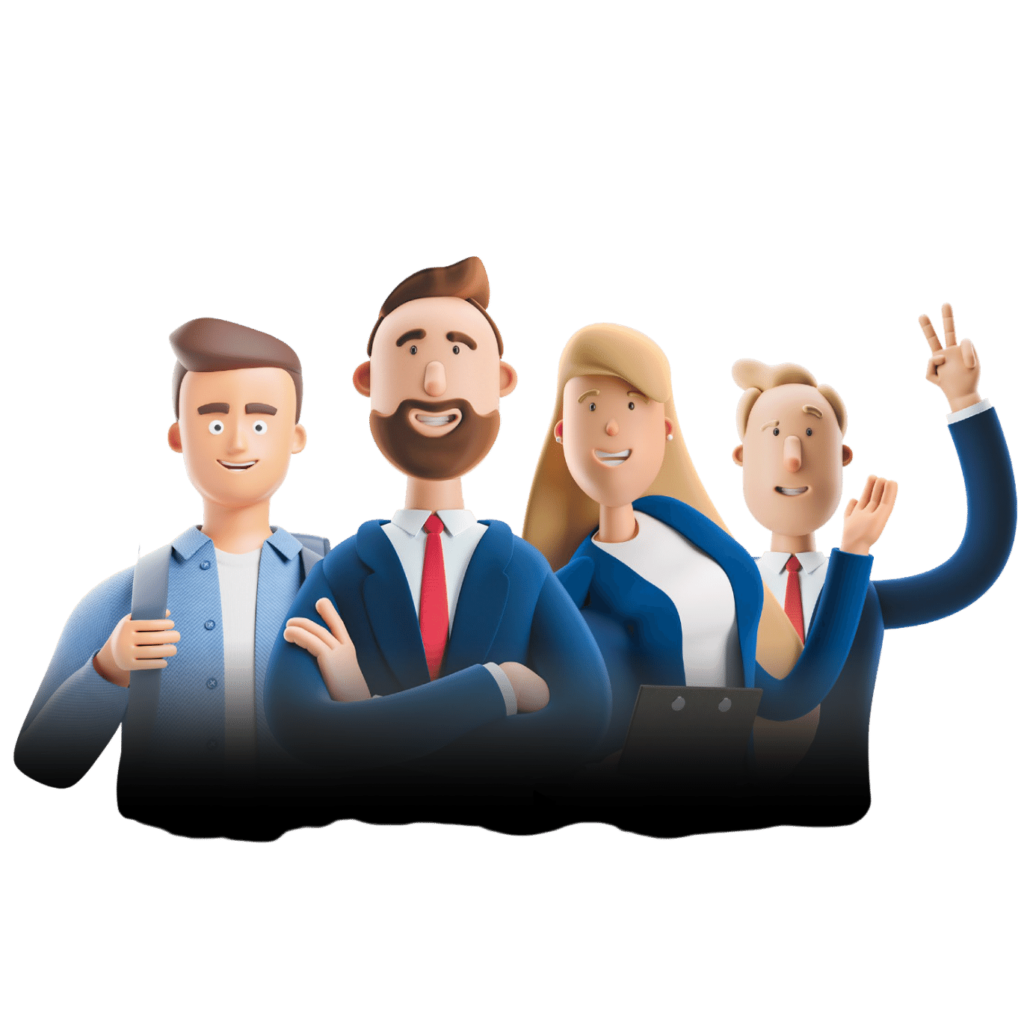 Role-Playing in Mirror Planet
Perform daily tasks to earn real income whilst playing the game. Help each other earn in game currency efficiently. Purchase items that interact with other players for fun.
Purchase real estate to become a land lord. Grow your wealth and manage your property portfolio for optimum returns. Receive rental income from tenants and reap the rewards of capital gains as your property portfolio soars in value.
Provide rewards for daily tasks to players. Real world merchants benefit from foot traffic as players venture out to accumulate their in game rewards and carry out tasks in return for in-game currency.
Obtain a rare Mayor NFT to govern your city within the game. Receive land tax from tenants to grow your wealth and status whilst simultaneously earning real life in-game currency.
Earn currency whilst exercising.
Locate and obtain NFTs (land, skins, avatars and collectables)
Receive coupons by interacting with merchant NPC's
Earn token rewards through group tasks and activity's using teamwork with other players.
Multiple ways to have fun and
earn rewards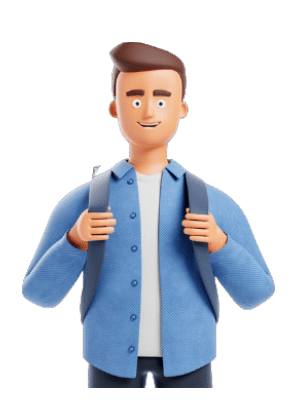 Players are encouraged to move outdoors as a part of the game metrics. The tokenomics system incentivizes players with tokens and NFTs according to their level of outdoor activities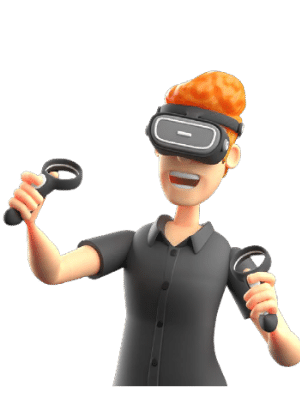 Players can engage with others in a variety of mini-battles, such as poker, lucky draw, or Rock-Paper-Scissors. The game awards the participants with tokens or NFTs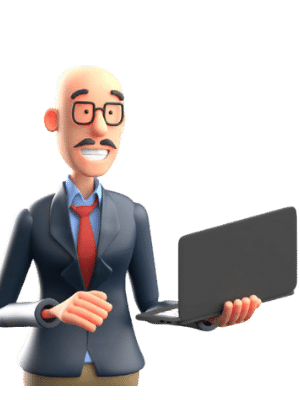 Mirror Planet awards players that introduce new players or merchants into the game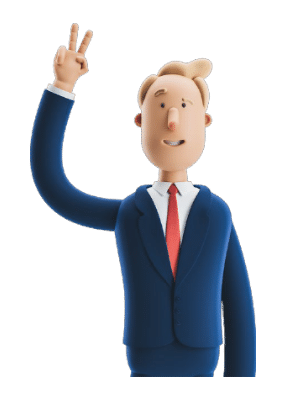 Mayor receive token reward depend on the activity level in their managed district also land tax
Building upon Google Map service, Mirror Planet provide real-world, real-time location mobile experiences. Using the same AR engine of Pokemon Go, Mirror Planet offers the world leading AR experiences to players in treasure hunt scenarios

Player-owned Utility NFTs
Utility NFTs are the differentiating feature of Web3 apps. Mirror Planet offers many types of utility NFTs for players to use, lease, and trade, including properties, official titles, magic cards and other much more.
Built-in tokenomics incentivizes players to make various types of contribution to boost the prosperity of the ecosystem, accelerating the bootstrap and supporting the long-term popularity of the game


Players have the genuine ownership of these NFTs and can trade them in crypto markets. Other crypto projects and games can be integrated into Mirror Planet with its open access infrastructure making it a friendly space for all to thrive and grow.
As a 'play together' game, Mirror Planet intentionally activates the interaction between friends and strangers, incentivizes people to network and social with others.


Leveraging its real-world and real-time location connectivity, Mirror Planet can empower real world businesses with marketing, virtual events, and advertising, and drive the growth of its own ecosystem.
PRE-ALPHA VERSION ALREADY LAUNCHED
Mirror planet is a lifestyle gamefi designed and built to leverage blockchain, NFT, AR, location based service's (LBS).
It uses a new real world rendering system that builds on the foundations of Pokemon Go tech to achieve realistic 3D building models overlaid onto the real world map. The existing alpha version already has these attributes readily integrated and functional; allowing for immediate development of in game infrastructure, with ease of updates to allow for new concepts and innovations to be adopted immediately. Purchase and upgrade buildings Socialise and make friends with other users Move & earn rewards Augmented reality NFT hunting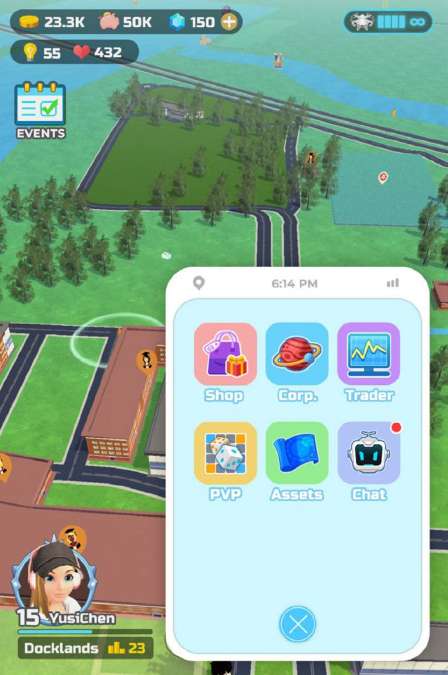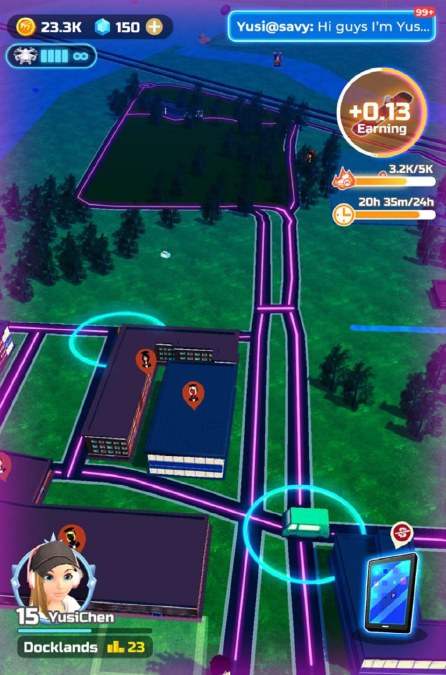 NFT as true digital assets
Virtual world overlay on google map's
Land, building, avatars, cosmetics ownership as NFTs
Utility NFTs, ie, game inventories.
User generated NFTs
Unique collectable NFT's found around the world for players to explore, collect and trade.
NFT installment supported by SOLV protocol
INTEGRATED WITH THE GLOBAL CRYPTO ECONOMY
Player-owned NFT's and in-game assets can be exchanged and traded within the crypto market. track real time valuations of assets by crypto with existing exchanges and platforms. New and existing crypto projects /games can be integrated into Mirror Planet with its open access infrastructure

Bridging real merchant to the citizen in the game
Marketing and advertising for real-world business:
Voucher and NFT souvenirs airdrops
Community activities
Treasure hunting events
User community activator for crypto projectsVoucher and NFT souvenirs airdrops :
NFT airdrops
Branding & promotion activities
Real world prestigious real estate global acquisition of famous and popular real estate.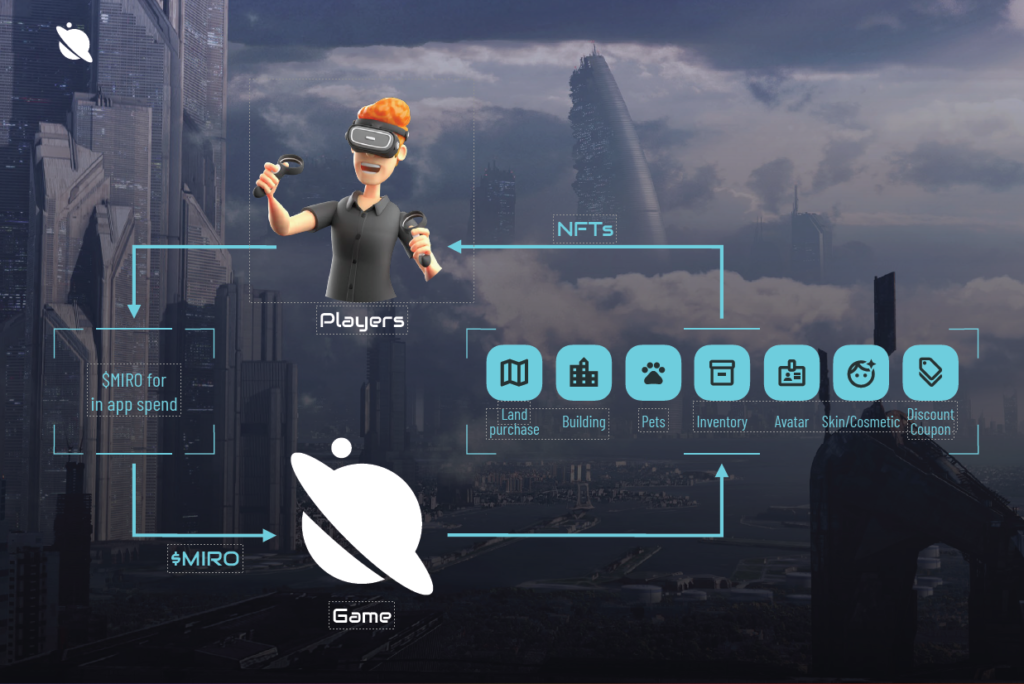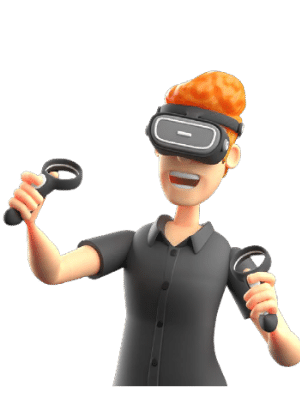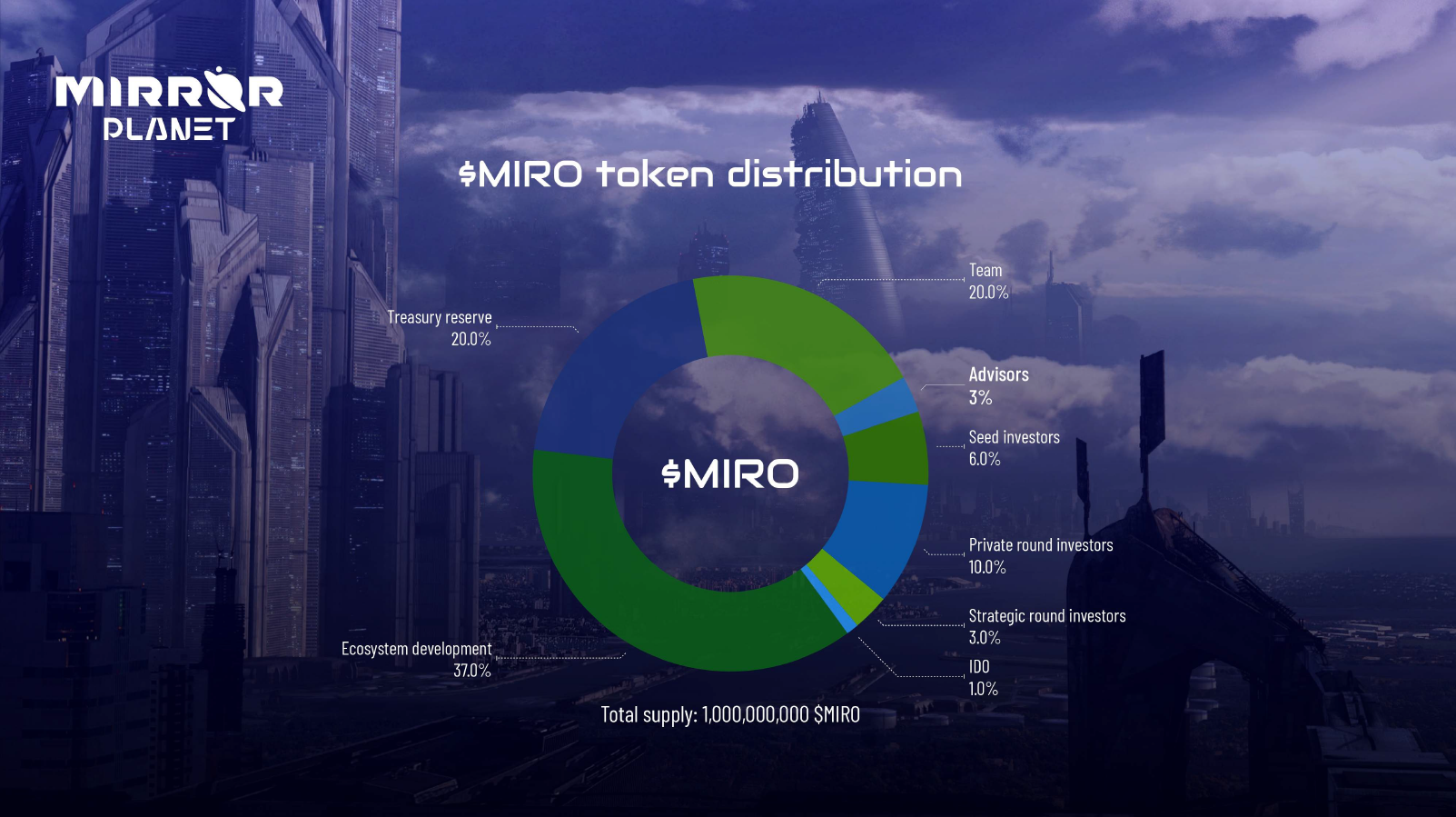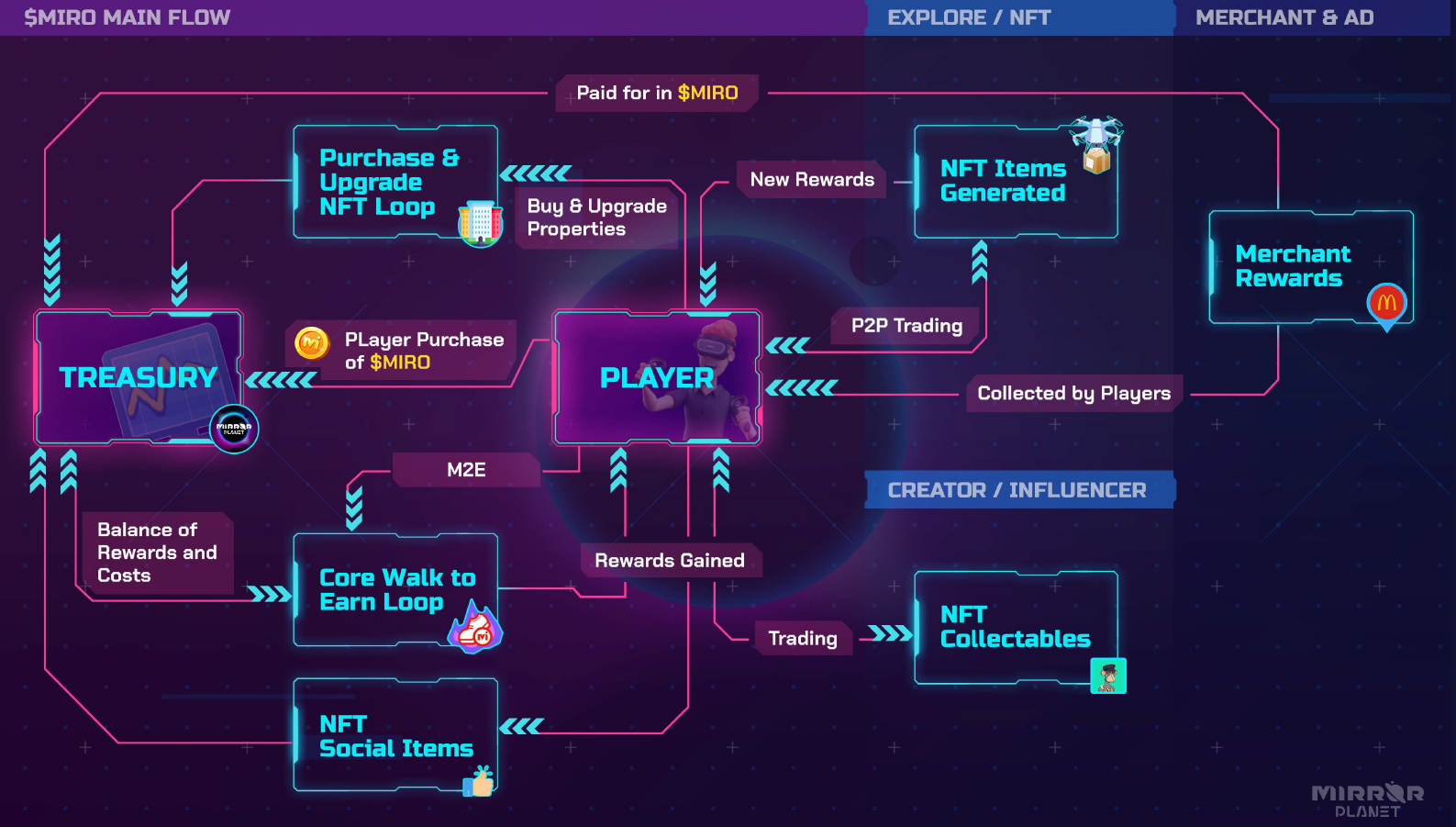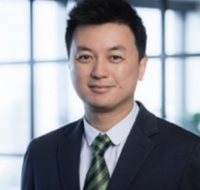 Managemement, BD & Finance
Chong is a finance executive with over 15 years of experience in senior banking position both in China and Australia. As a true entrepreneur keen to challenge the status quo, he build up a fund management business with 2 billion dollars asset within 3 years from scratch after his banking career.
Chong started investing crypto currency and NFT in 2019, built an extensive network. He is also a hard core gamer in his spare time.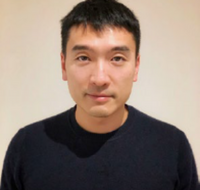 Founder and CEO of Savy Soda
Savy Soda is Australia's 1st Smartphone App & Game Studio. Established in 2008, SavySoda's products have been used by over 100 million users from around the world. SavySoda's products have been showcased by Apple and Google through various case studies. Xin has a MBA from UCLA Anderson / MBS and a BCS from Monash University.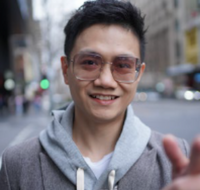 Managemement, BD & Finance
Scott founded a real estate corporation which expanded to 12 offices internationally. Scott operated the business for 6 years with 1000+ employees at its peak. He joined Illuvium to get into  the GameFi industry with ambitions of connection mainstream with Play to Earn. His orginsatio9n is full of hardcore players and streamers with the love for GameFi industry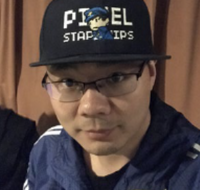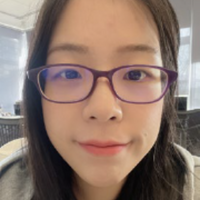 LEAD game developer client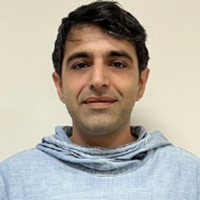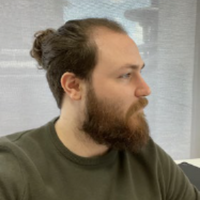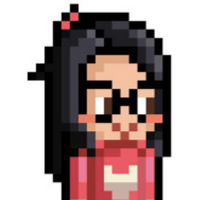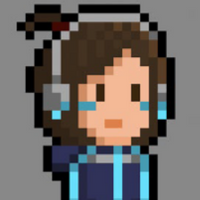 Core development by SavySoda studios in Melbourne
Developed 20+ successful mobile apps including popular games
Featured by Apple, Google, Victorian Government
Managed over 110 Million mobile downloads
A decentralized platform and conceptual studio that is exploring the next frontier of fashion in the metaverse
Ariginal challenges the artistry behind all creative crafts, allowing artists to think beyond what is capable in this world and look to the next.
Game Prototype Development
Core Team Assembly Tokenmoic Design Game Loop Design
Demo Launch Seed Round Influncer Network Team Expansion NFT Boutique
Private Beta Launch Community Assembly Initial Voucher Offering Private Round
Open Beta Launch Strategic Round IDO/IEO INO
Global Launch Regional DAO Community